Housing affordability has been an issue both nationally and in mountain towns like Breckenridge for years. The problem is worse now than it was when the original SustainableBreck Plan was released in 2011.
Housing has a close connection with community sustainability. If workers can't afford to live near where they work, the work force is going to erode. Essential services may become more expensive or disappear entirely. The Town will explore further growth in its housing programs. It will consider other changes that could lead to greater housing availability.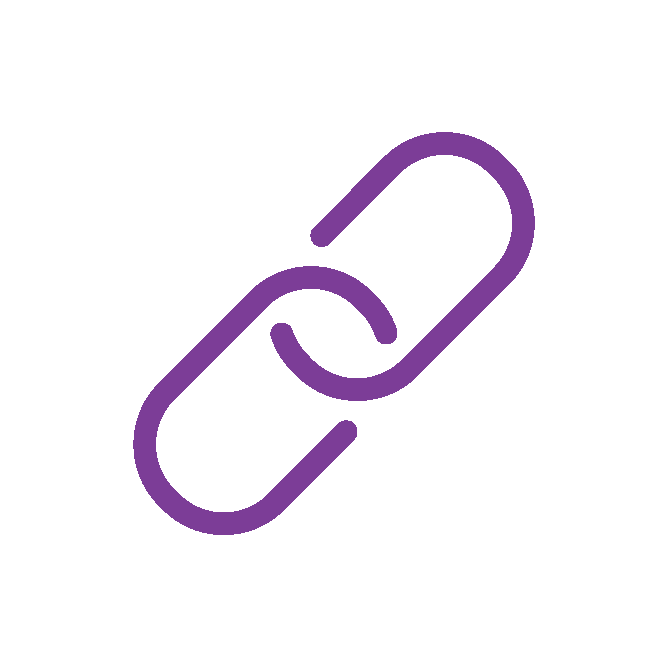 New Deed Restricted Units
Breckenridge's Housing Program aims to have 47% of the Breckenridge workforce living in the community with a balance of 35% resident housing and 65% of housing for vacation/lodging needs.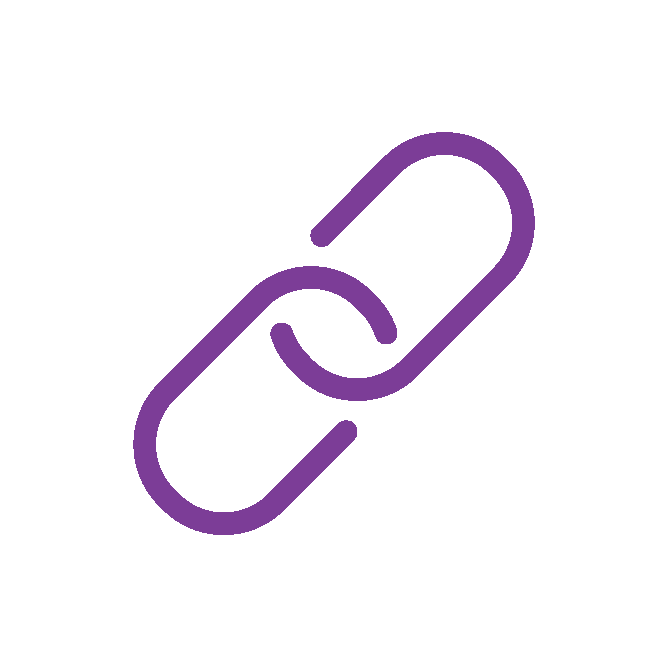 Five-Year Housing Blueprint
In February 2022, the Town Council endorsed this Blueprint, believing it will lead to $300 million in new construction of workforce housing.
In the fall of 2022, the Town's latest net-zero workforce housing, Alta Verde II, will break ground. The project will provide 174 units in four buildings of new workforce housing. Alta Verde II follows Alta Verde I, which offers 80 workforce housing units that are net-zero energy with onsite 650 kW solar panels.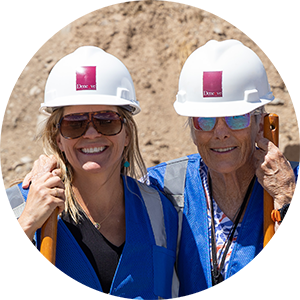 Breckenridge has been very fortunate to collaborate with many different partners to construct new workforce housing. The Town and our like-minded partners are committed to net zero neighborhoods to support carbon reduction and to lower utility costs for residents. Working with like-minded partners helps the Town achieve the ambitious goals established in the Breckenridge Housing Blueprint-adopted in February of 2022.
– Laurie Best, Town of Breckenridge Housing Manager & Kimball Crangle, Gorman & Company