Affordable child care is just as essential for sustainability in a community as affordable housing. Lack of either makes it difficult for workers and young families to stay in town. Lack of both makes it even more difficult.
In 2013, the Town created its Child Care Advisory Committee. Thanks in part to the efforts of this Committee, there are now five non-profit child care centers available to residents and workers, up from just two in 2008. Based on a needs assessment done in 2016, the Town worked with a developer to reserve a site at the entrance to Lincoln Park in the Wellington neighborhood for an additional child care facility.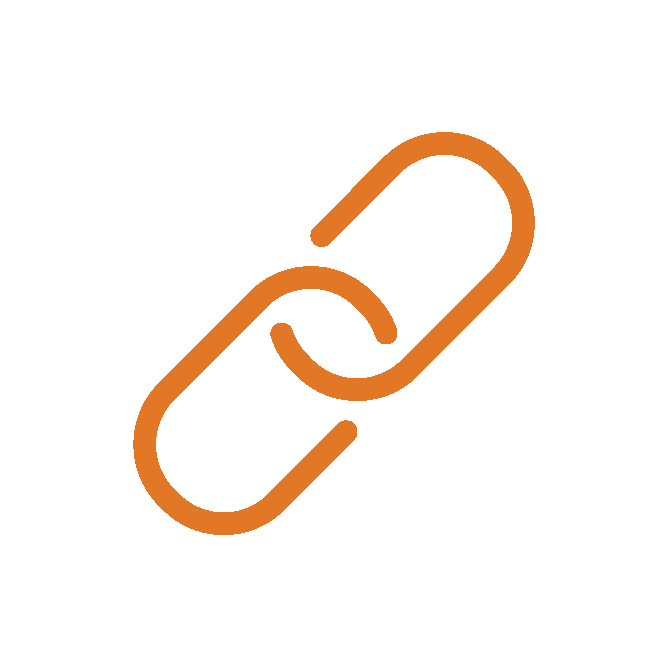 Tuition Assistance Program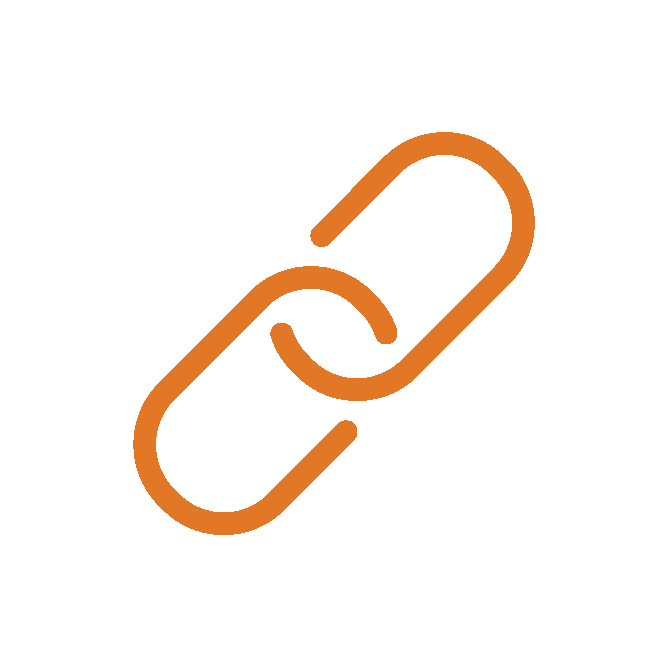 Childcare program overview
Timberline Education Center
Because of the Town's tuition assistance program, Timberline Education Center has been able to offer care to families who were on the verge of departing due to the high cost of childcare, or who were unable to spend quality time with their families due to the burden of limited childcare enrollment days. Overall the Town has been a strong partner when advocating for early childhood education as a most valuable cog in the machine of our community, recognizing the role we play in keeping families stable and connected.
Leslie Davis – Executive Director of the Timberline Learning Center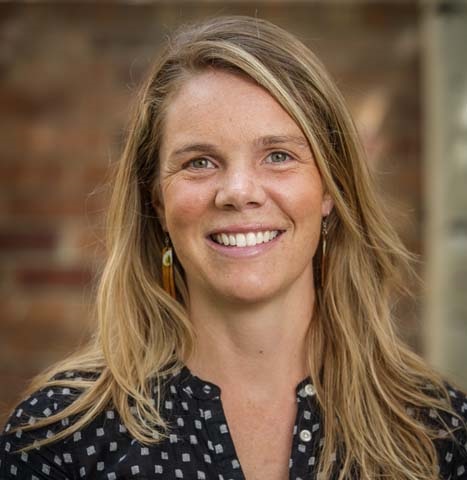 The Town of Breckenridge realizes supporting our child care programs is critical to ensuring high-quality care and supporting the local workforce – helping people to continue living and working in the community. The people are what makes Breckenridge special and we look forward to seeing what this next generation can achieve!
– Kelly Owens
Mayor Pro Tem for the Town of Breckenridge