The 2011 SustainableBreck Plan was organized into ten topic areas. Based on feedback from the community and the Town Council, these areas have been reorganized. Major topic areas of the Plan Update include: Energy, Water, Material Management, Climate Action, and Mobility. The Plan Update also incorporates more general summaries of the Town's efforts in related areas covered by existing plans and programs including: Our Lands and Wildlife, Housing and Child Care.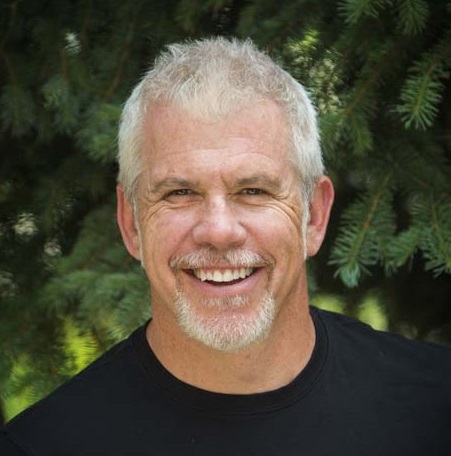 Sustainability has been a goal of the Town of Breckenridge for years. We have always valued clean water and clean air in our town, but with the turn that the planet has taken it's important that all of us get engaged. Breckenridge can serve as a model community in terms of sustainability. I hope that visitors take the sustainable innovations they see and experience in Breckenridge to their hometowns to amplify the work that Breckenridge is doing. Join us in the next decade to expand our sustainable footprint to B Like BreckenridgeTM and more!
– Mayor Eric Mamula, Town of Breckenridge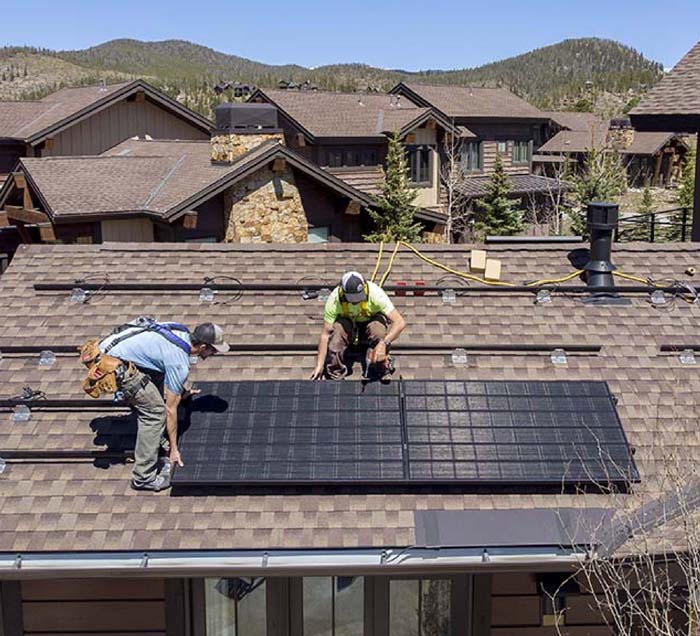 Our community will be powered in ways that protect vibrant mountain resources.
Our community will protect our waterways and the livelihoods that depend on it.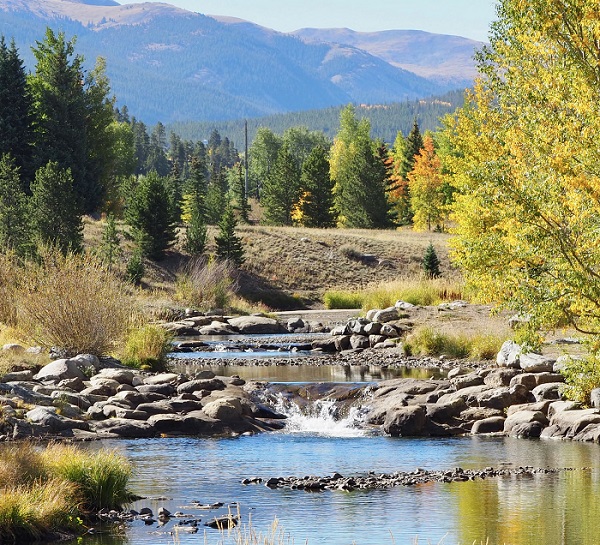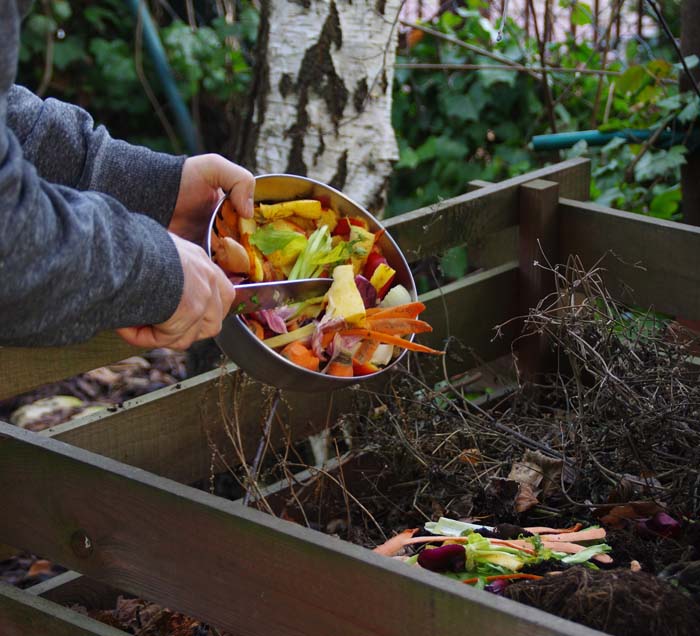 Our community will reduce materials going to landfill by reducing the total weight of waste.
Our community will reduce greenhouse gas emissions from building energy use and vehicles.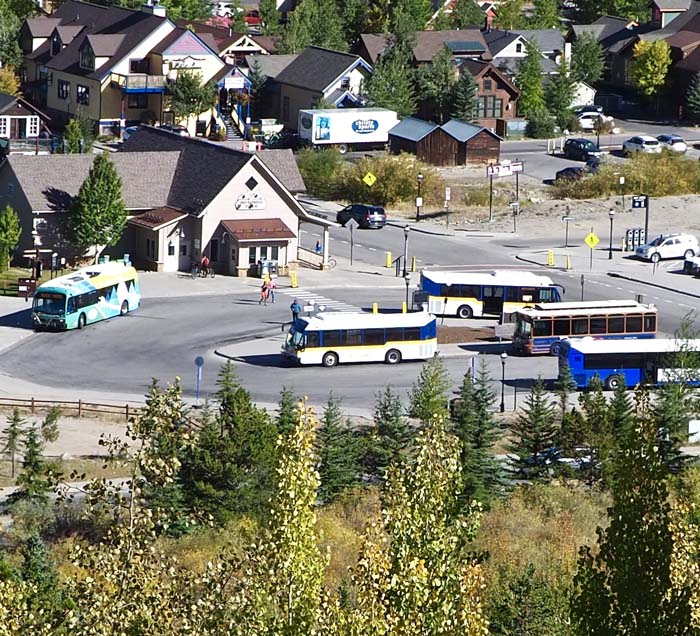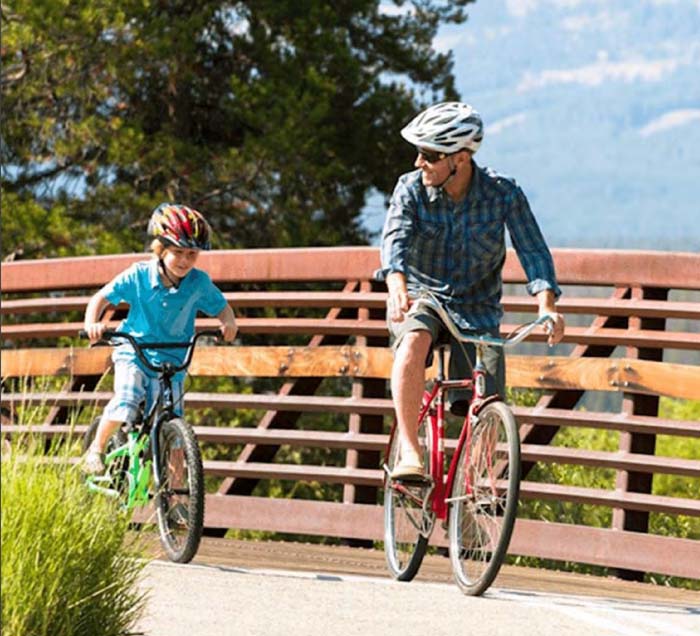 Our community will support transit options that promote healthy living and cleaner air.
2022 SustainableBreck Plan.